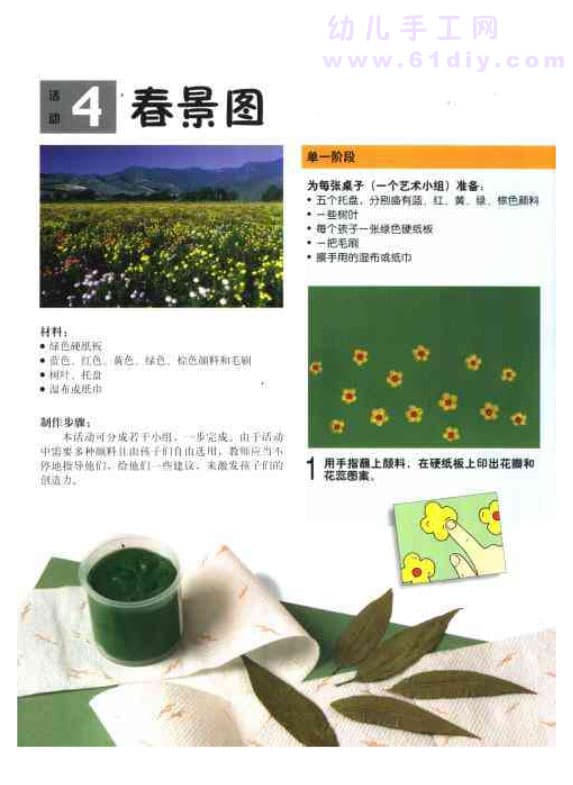 1. Use your fingers to apply pigment and print the petals and stamen on the cardboard.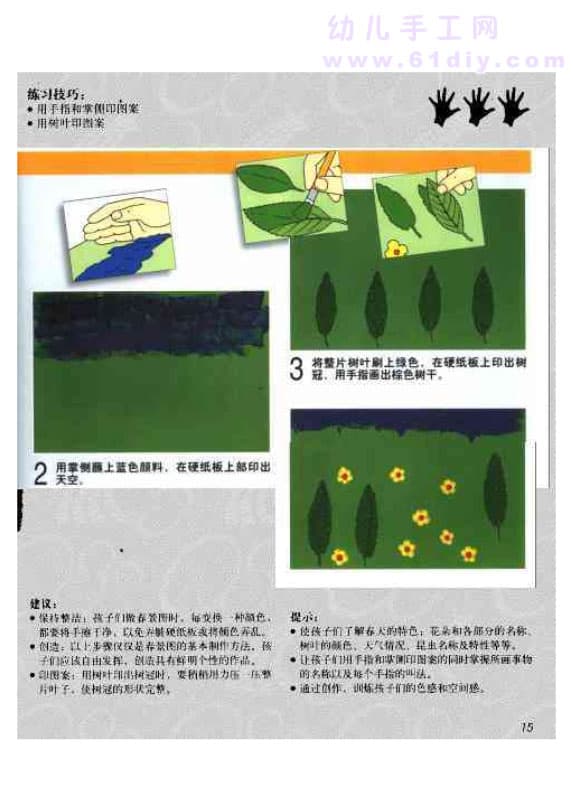 2. Use the blue pigment on the palm side to print the sky on the top of the cardboard.
3. The whole green leaf brush, the canopy printed cardboard, with the brown tree finger painting.
Sliding Rigid Gift Box
Paper Drawer Gift Box, also called sliding box, it contains two different parts, one is sleeve and one is the drawer, opening with a ribbon. Usually it has only one layer, but there are also other designs with multi-layers as shown below:
1. One Layer Sliding Rigid Gift Box
The one layer sliding rigid gift box is the comment sliding rigid gift box. There is a sleeve and a drawer. To make it convenient to open there is usually a ribbon puller glued on front of the drawer.
2. Multi-layers Sliding Rigid Gift Box
Below is one of the multi-layers sliding rigid gift boxes. There are two drawer with one outer sleeve. This special design provides consumers a choice to store goods systematically with only one gift box!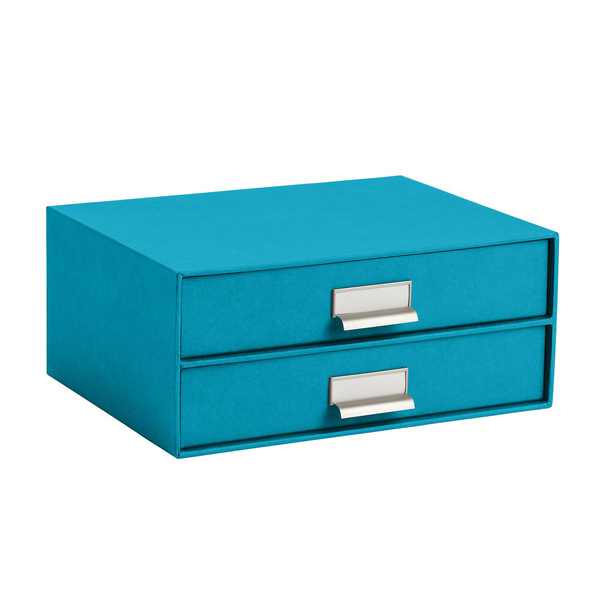 Drawer Gift Box
Drawer Gift Box,Sliding Drawer Gift Box,Fancy Drawer Gift Box,Rigid Cardboard Drawer Gift Box,Paper Gift Box,Sliding Gift Box
Dongguan Ibis Industry Co., Ltd , http://www.ibispackaging.com