[ppzhan abstract] Whether it is food or daily necessities, even large-sized household items need packaging, packaging has become a trend, and the packaging machinery industry has also flourished. Especially for the food industry, a wide variety of packaging equipment emerges, from printing and packaging to computer combination scales to finished product packaging and sales, each of the innovations bring new changes to the food packaging industry.
2011 is about to pass, what kind of situation will the packaging machinery industry face in the future 2012? With the increasing demands of the international community for the food packaging industry, competition has also become fierce. Behind the prosperity of the packaging machinery market at home and abroad is a battle for market competition.
The reality of the food packaging machinery industry: Domestically and abroad, it is well known that China has a large number of food machinery enterprises, small scale and low technology content. Only about 5% of domestic food packaging machinery companies have the full set of packaging system production capacity, and can compete with international companies such as Japan, Germany, Italy, etc. Most small-scale food companies can only rely on imported packaging machinery and equipment. According to relevant data, China's food and packaging machinery was mainly imported from Europe in 2010. The import value of packaging machinery was US$2.098 billion, accounting for 70.71% of the total packaging machinery, up 40.94% year-on-year. It can be seen that China's domestic demand for packaging machinery is large, but as domestic packaging machinery technology fails to meet the needs of food companies, the import volume of domestic packaging machinery and equipment has increased.
Europe and the United States have exerted tremendous pressure on China's food packaging machinery enterprises with their strong economic and technological advantages. For example, Wells"Dairy, located in Lemas, Iowa, USA, is a highly automated dairy processing company that works with KukaRobotics to develop a palletizing robot that remains reliable in extreme cold conditions. This robot can greatly guarantee the quality of the product and the packaging speed. In the packaging machinery industry, it can be regarded as a new technology, and it is also a tool for the company to achieve globalization strategy.
Prospects of the food packaging machinery industry: opportunities and challenges The food machinery industry is a sunrise industry, which has enormous potential for development. China is known as a large "factory" for future food processing. According to relevant data, China now produces 1.2 million tons of canned fruit per year, and exports about 600,000 tons to foreign countries, accounting for about one-sixth of the global market. In addition to the hard social needs, the Chinese government has taken corresponding incentive measures to vigorously promote the transformation of food machinery enterprises, and move toward industrialization, informationization, and marketization, helping enterprises to overcome the difficulties of capital and technology.
The international survey agency Visiongain has also boldly predicted that the global food and beverage packaging market will reach $11.7 billion in 2011 through a survey of trends and trajectories of major food packaging beverage companies around the world in recent years. It is predicted that revolutionary changes will occur in packaging machinery in the next decade, which will bring new opportunities to the food and beverage packaging industry.
The road to the development of packaging machinery is not always smooth, it will face even greater challenges. In China, the food industry is more dispersed and there are more small workshops. According to statistics, there are 450,000 food production enterprises in China, 80% of which are small workshops with less than 10 people. Because the scale of the company is small, the shortage of funds, mechanized production is difficult to be applied, which has a certain hindrance to the development of China's food machinery.
The packaging machinery industry will have a long-term development in China. Many packaging companies will aim at foreign countries, but the competition in foreign markets is more intense. Germany, Italy, and Japan have formed the "iron triangle" of the packaging machinery industry. Their technical level has an overwhelming advantage for Chinese packaging machinery enterprises. There are only a handful of Chinese companies that can stand on the international stage. Guangdong Haichuan is one of the multinational companies, and its products are exported to the world. Xiao, a senior computer-based combination scale research expert, said that the development path of China's packaging machinery enterprises is still very long. In this long road, it will inevitably encounter various challenges. With the support of the government, we will actively learn from foreign advanced experience and strengthen. Independent research and development can make progress.
Bags are no longer a ladies' patent, also become one of the men' s belongings, especially Crossbody Bags.
The structural design of crossbady bags determine the utility, durability and comfort of the bag. Crossbady bags usually consist of straps, belts, and cushions. A comfortable bag should have a wide, thick, and adjustable strap, belt, and cushion preferably with sweat - wicking vent.
There are two main kinds of crossbady bags – messenger bags and sling bags. PU leather messenger bags are now as fashionable and functional accessories for men, which will make them look like generous and professional. Sling bags are like small sport pouches to put the keys, mobile phones or small tuff.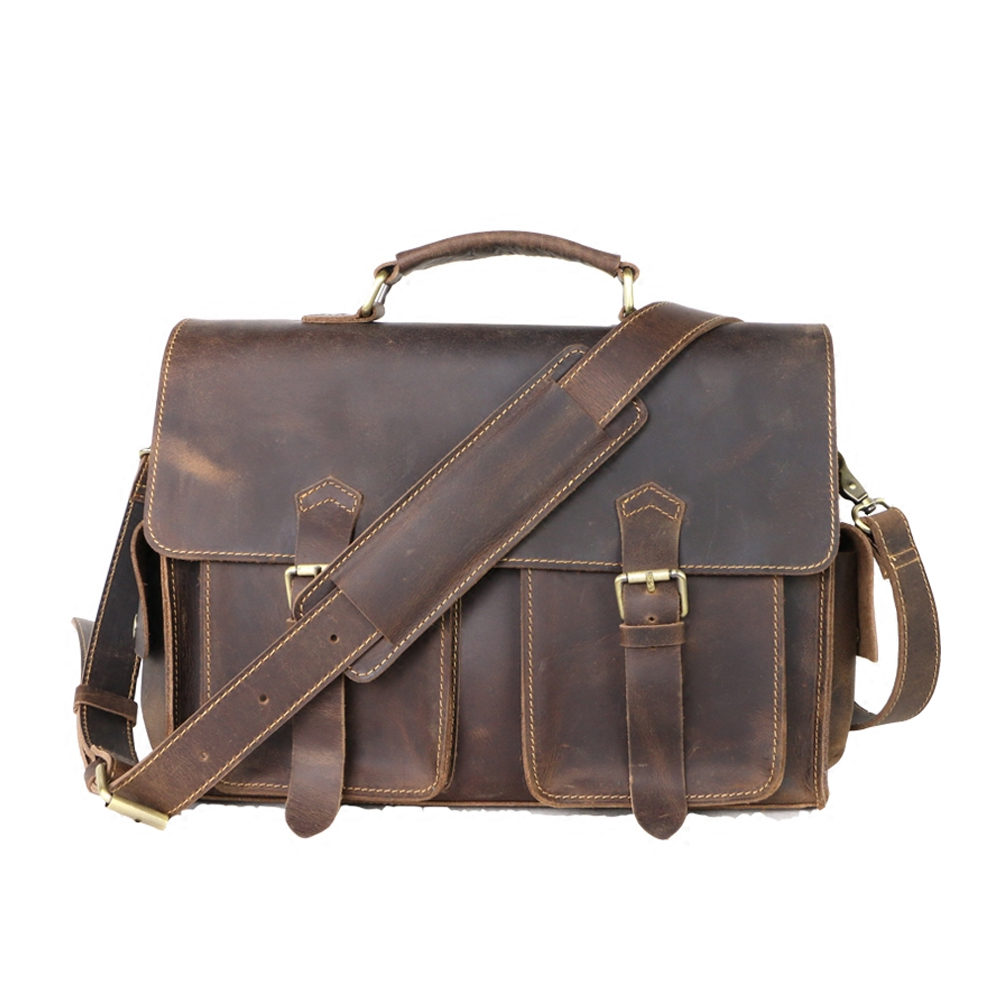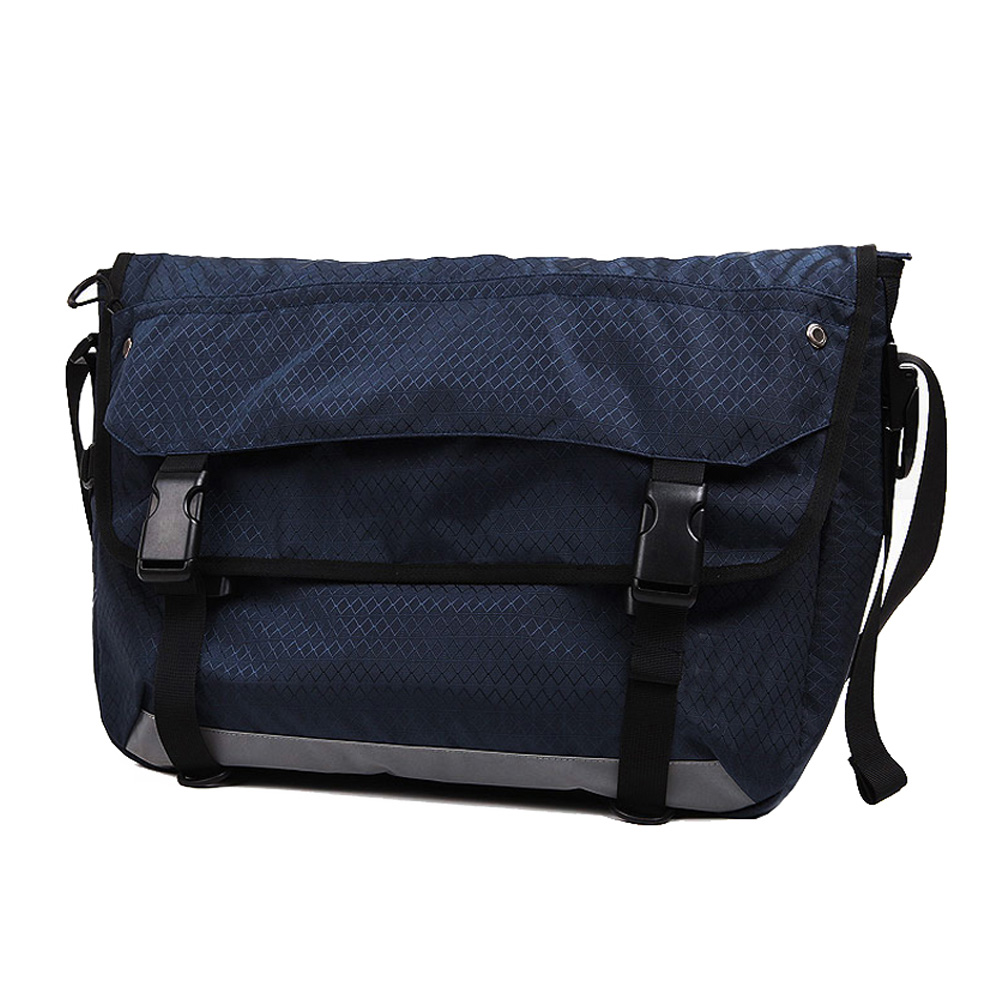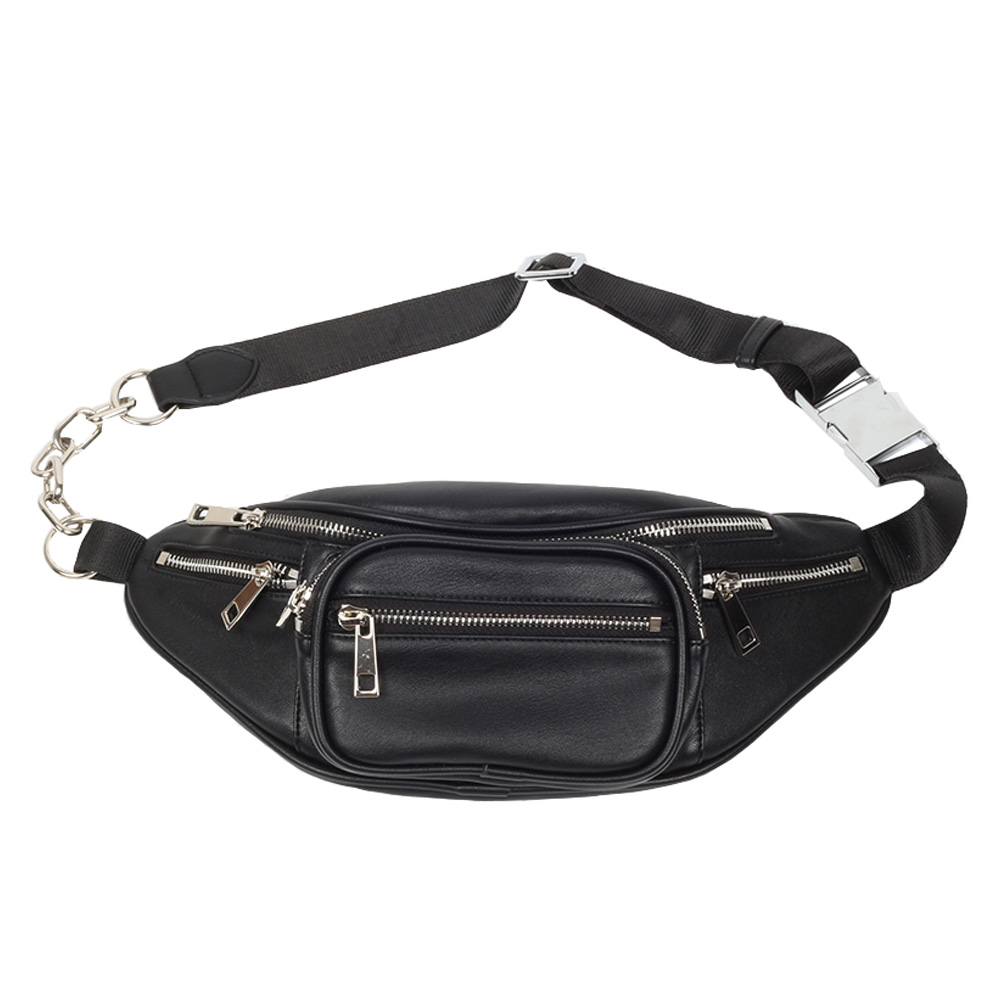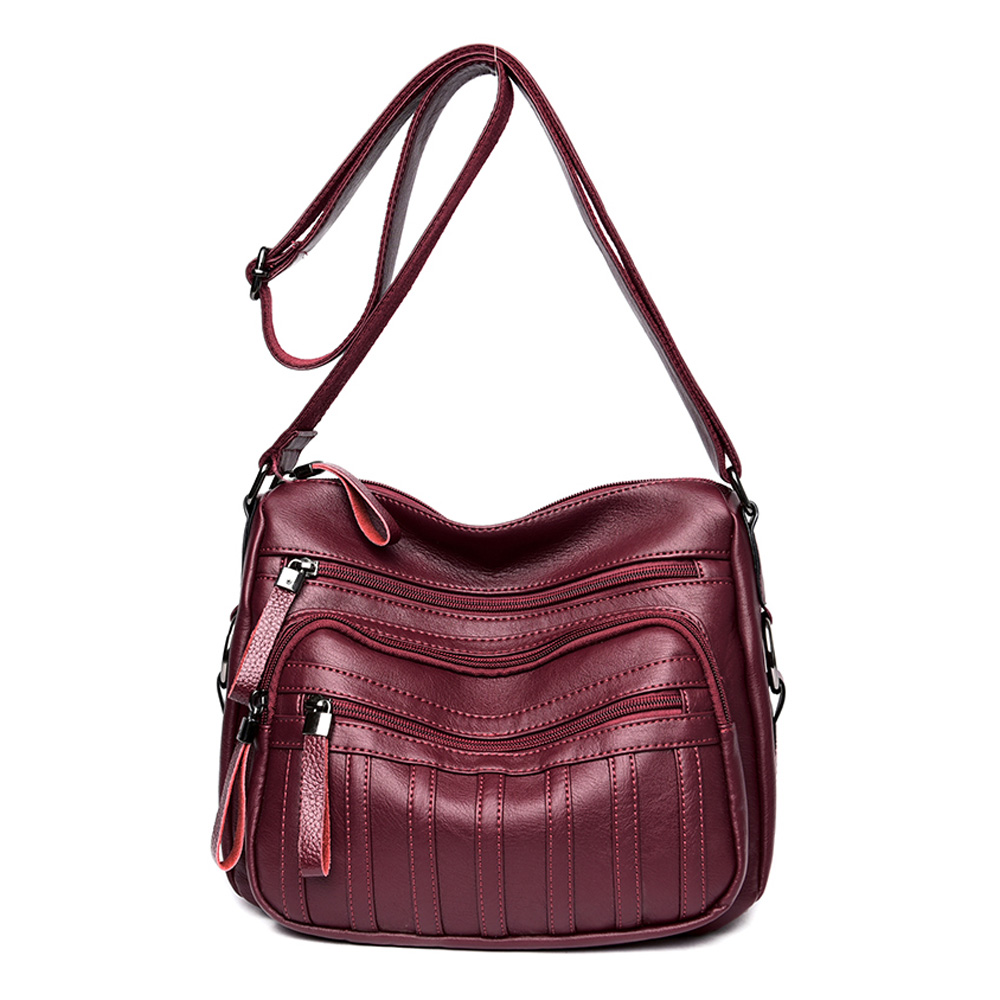 Crossbody bags are most in common fabric, like polyester, canvas, PU leather even genuine leather etc.
Olinb Bags are a manufacturer who specialize in making custom bags, attaching a label for you.
To avoid any bad feedback about quality from buyers, it is guaranteed that all of our bags will be well made and 100% checked before delivery. If any issue on quality, replacement will be sent to you for free.
Olinb Bags' products will give you an edge over your competitors.
Crossbody Bags
Crossbody Bags,Trendy Crossbody Bags,Outdoor Crossbody Bags,Sport Crossbody Bags
Shenzhen Olinb Bags Co., Ltd. , https://www.szolinbbags.com