Harting Mitronics of Switzerland says that even in metals or liquids, they can design labels up to 16 feet in reading range.
Harting Mitronics, a Swiss company that designs and manufactures multi-function packaging, has introduced a passive UHF (868 MHz) electronic tag with a three-dimensional antenna that allows the tag to read up to 5 meters (16 feet) ). The company claims that even within liquids and metals, this range can still be reached.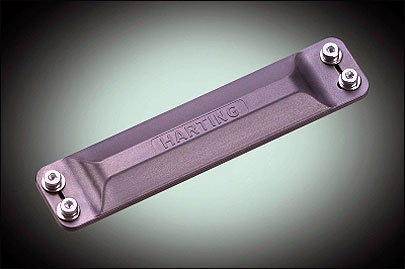 New tags can read up to 16 feet even in metals or liquids
Harting Mitronics won the 2006 Hermes Award at the end of April when this product was put on the market (an international award with a €100,000 prize, supervised and awarded by the Hannover Technology Exchange market). It says that this kind of label can have infinite life cycle and high protection performance for some special environment applications such as high temperature or vibration.
The tag is made with Atmel`s ATA5590 chip, which has a 1 kilobyte read-write memory and uses a shock-resistant thermal plastic protective packaging similar to a small chocolate bar with a volume of 135*30*8 mm. . Inside the injection molded package of the tag, a three-dimensional sensing structure has been manufactured using a laser-protected metal protective layer. This structure is like a reversed F-shaped antenna and is assembled from an RFID chip. This tag uses the Tagidu space interface protocol owned by Atmel and therefore can only use specific readers, such as those produced by Harting, Deister Electronic, Hoeft & Wessel, and Idesco.
Joerg Hehlgans, marketing and sales director at Harting Mitronics, said, "I have never seen a product that combines high efficacy, high heat resistance, small size, long reading distance, and the ability to read these capabilities in both metal and liquid." Also said, "We have seen similar products that are slightly larger, but they are not sealed and cannot be used at high temperatures." This protective vacuum seal allows the chip to be used outdoors in hot, snow, and ice. This means that this label can be used in the chemical processing environment.
The electronic tag was developed for a special customer who did not want to disclose his identity after a small system integrator suggested (developing UHF electronic tags in industrial manufacturing and logistics and transport applications to win the market).
Hehlgans said that many companies working in the industrial logistics field use active electronic tags to track containers or metal pallets, but those are large and expensive. A label that operates within the standard temperature range of -40 to 85 degrees Celsius is sold for a small amount of time, say around 100 units, for 7 euros, and for 50,000 units or more, the price is 5 euros. A high-end tag capable of withstanding minus 40 to 180 degrees Celsius is said to be a small purchase of at least 10 euros, and a relatively large purchase of about 6 euros.
The full suite of products is still in development and the company has already protected it by registering the design at the German patent authority.
Since the launch of this product at the Hannover Messe (one of the world's largest industrial and technological exhibitions, with 5,175 exhibitors from 67 countries this year), Harting has received demand information, and in catering services, medicine, computers and cars Other departments distributed samples to large and small end-users. Hehlgans expects to have the first orders from system integrators or distributors by the end of June. The full product family is expected to be available in the third quarter and put into production at the company's Biel. plant.

Source: RFID World Network
Measurements (m)
can be customized
Certificate

ISO14001, ISO18000, ISO9001 Certificate,

and GS certificate from TUV Company of Germany.

Color
Various, according to your requirements
Materials

A. Plastic parts: Imported LLDPE
B. Post: National standard galvanized steel pipe
C. Metals: Galvanized
D. Deck, stair, bridge: Wood inside with sponge , rubber or powder cover

E. Outer cover: Soft Covering PVC

(Different material is available according to your needs)

Advantage

a.Anti-UV

b.Anti-static

c.Security
d.Environmental protection
e.Uneasy to lose shape

Function




1.Can protect children safe when they playing indoor, and let they enjoy the play freely

2.Suitable for improving Children energy and imagination

3.Helping them grow up happily, cleverly, and healthily

Installation
Professional CAD instruction, assembly procedure and project case .
Age Range
Children
Apply to
Amusement park, gymnasium, Kindergarten, Preschool, etc.
Packing
Standard export packing
Remark

We can design and produce as your requirements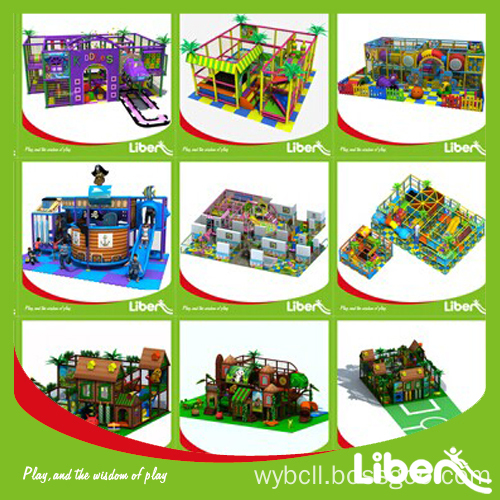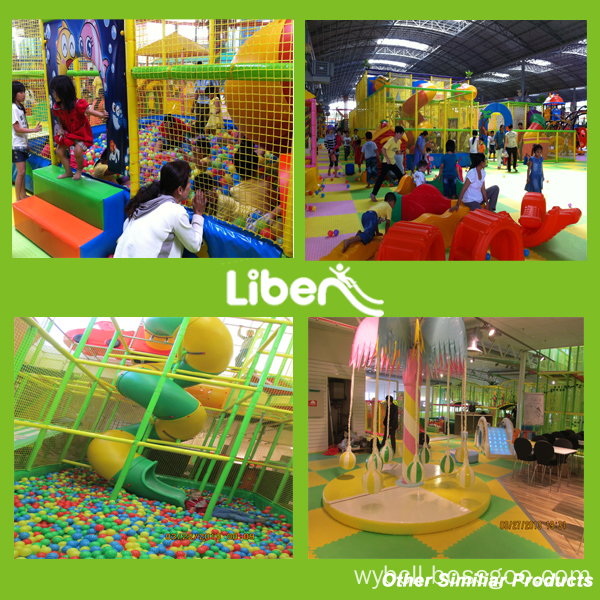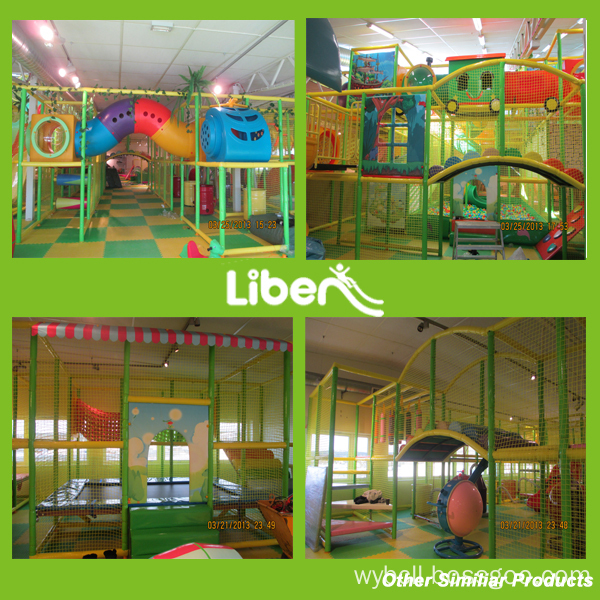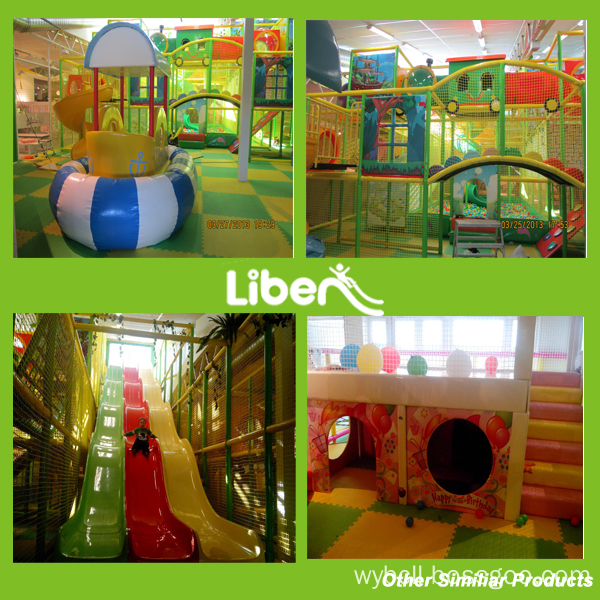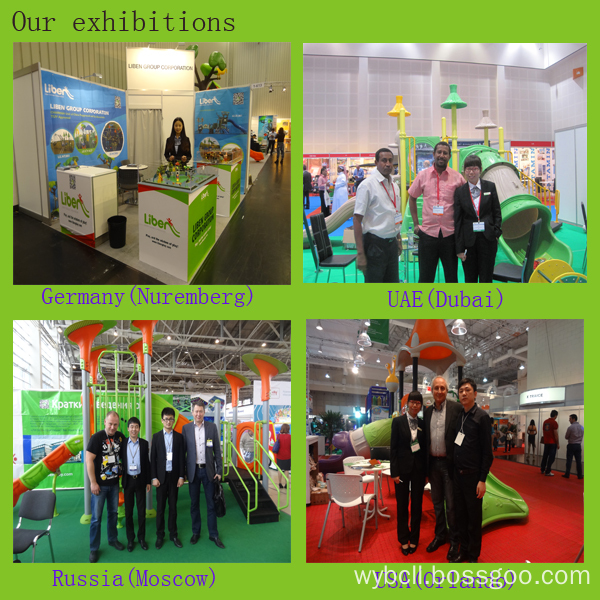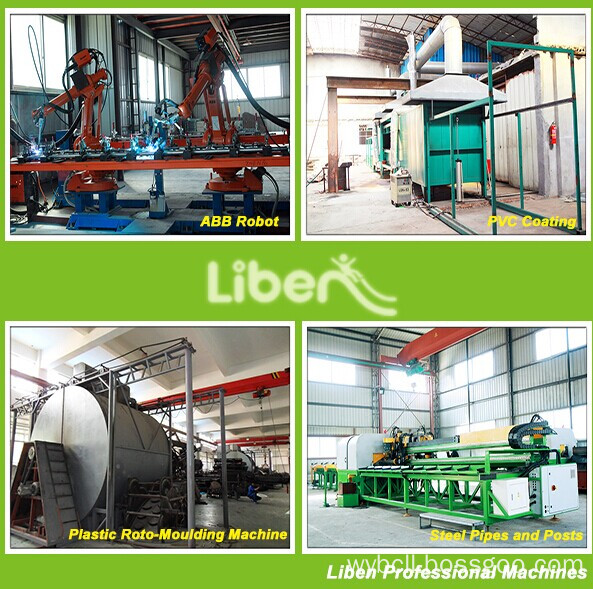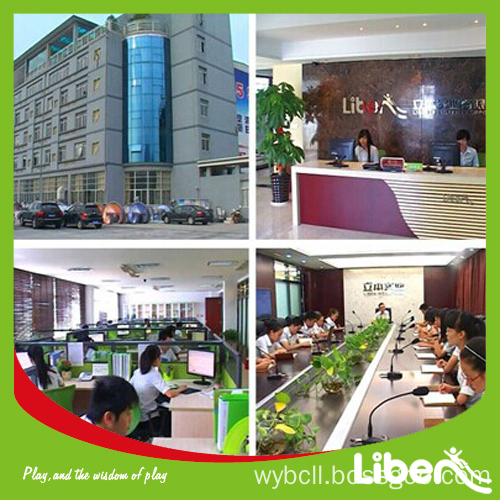 Indoor Playground Equipment, Kids Indoor Playground Equipment, Indoor Playground Structure, Indoor Playground Equipment For Kids
Liben Group Corporation , http://www.trampolinearea.com